Do you want to know different place? Send us your information to make your perfect deal!
Your flight status will be monitored 24/7 and our drivers will be informed of any changes to your arrival times. In case of a delayed flight, there will be no additional fees for waiting time.
If your flight is cancelled, you can rebook transportation by sending us your new itinerary. There will be no additional fees for rescheduling your service.
​
Guanacaste Province, Liberia, Costa Rica
This service is designed to provide comfort and personalized attention. It is ideal for families since it has an accessible cost. Depart from Liberia and share the trip to the destination of your choice in Guanacaste. The service includes water, beer or fruit juices and you can make stops to obtain breakfast, lunch or dinner, depending on the time. You can even request a stop at a supermarket in the area to stock up on your stay if necessary. The service can be booked for any destination in Guanacaste and can be customized if necessary. All trips include a complimentary drink and excellent treatment from your driver, who is knowledgeable as a local guide.
​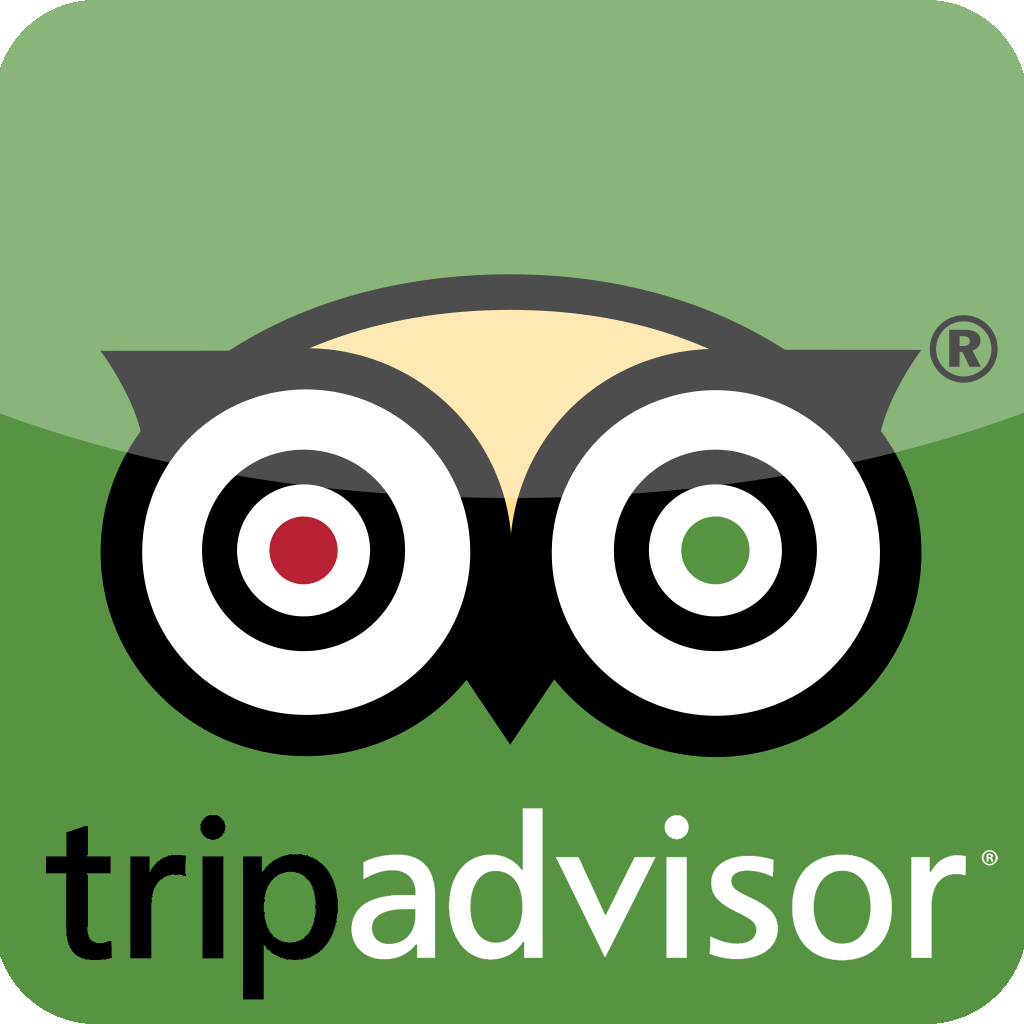 Professional Shuttle Service
Our employees are trained and certified to solve all your transportation needs. We impose the highest standards for the services we offer and in every aspect of our work. What's more, Ours professionals who dominate the city and its surroundings 100%, we offer a diverse and specialized service that fits everything you need. Learn about the services we offer below.
Are you interested in having a transport service just for you? We always make sure to provide the best service 24 hours a day. Our services distinguish us from the rest for our consistency, reliability, communication and quality. Each member of our team is highly trained and their work is timely. Satisfaction guaranteed.
​
We are a local brand that it´s looking for the best airport transportation service. Let us introduce ourselves. We are at your full disposal. We do not meet expectations, we overcome them. No cancellation charges. No extra charges. Loyalty Shuttle Service provides for all people who loves Costa Rica.